<--! Welcome to Beautifully-Insane where She's so Beautiful, it'd make u go Insane =p -->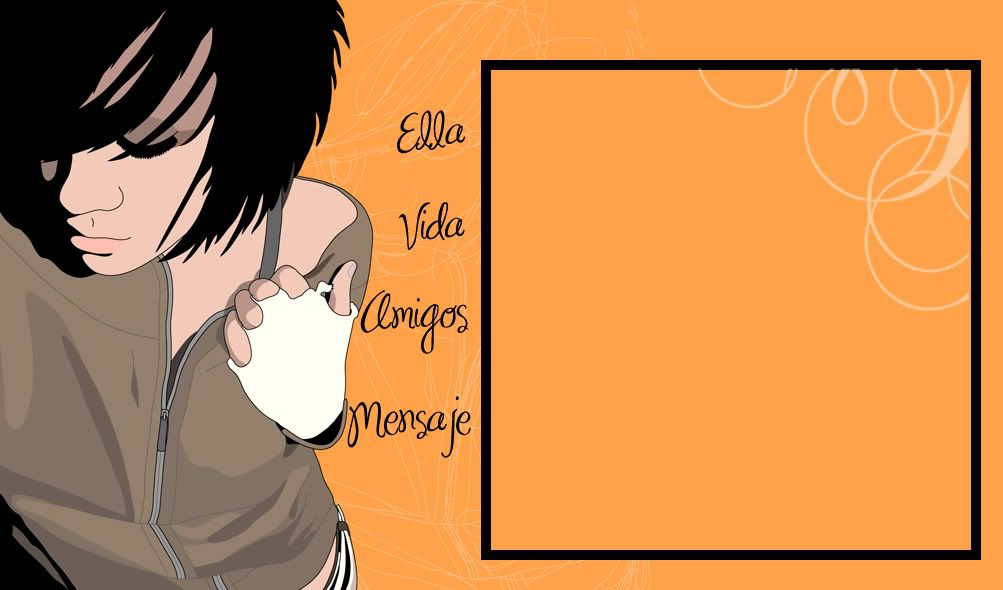 Monday, August 29, 2005
Yesterday was the day when i really open my eyes to see the other side of her. When to warong with her. Thought there will only be her collegues, but someone alse was there.
Ok.. He is her collegue. But ddnt expect her to do what she did yesterday... The respect that I had for her all this while are gone. Cnt she think for once?? Sometimes I wish i could juz come up to her and slap her face... hard..
The collegues, they were ok.. tried to talk to me and offered me something to drink, but me, being in my so not in a good mood self, refused to.
So I juz sat there in the corner doing nothing. Awkwardness. They were like so minah n mat.. well some of them.. Haha.. It surprised me abit actully to knw that she actually knw that kind of people..

Its been awhile actually since i went to warong.. N really do wanna go again soon. This time with my friends...

I juz wanna break free..
and it rages on. | 6:15 PM |
Sunday, August 07, 2005
heyy..
come across this blog..
checkitoutt..

http://www.thesecondholocaust.blogspot.com/

this person should be executed.......
and it rages on. | 2:36 PM |