<--! Welcome to Beautifully-Insane where She's so Beautiful, it'd make u go Insane =p -->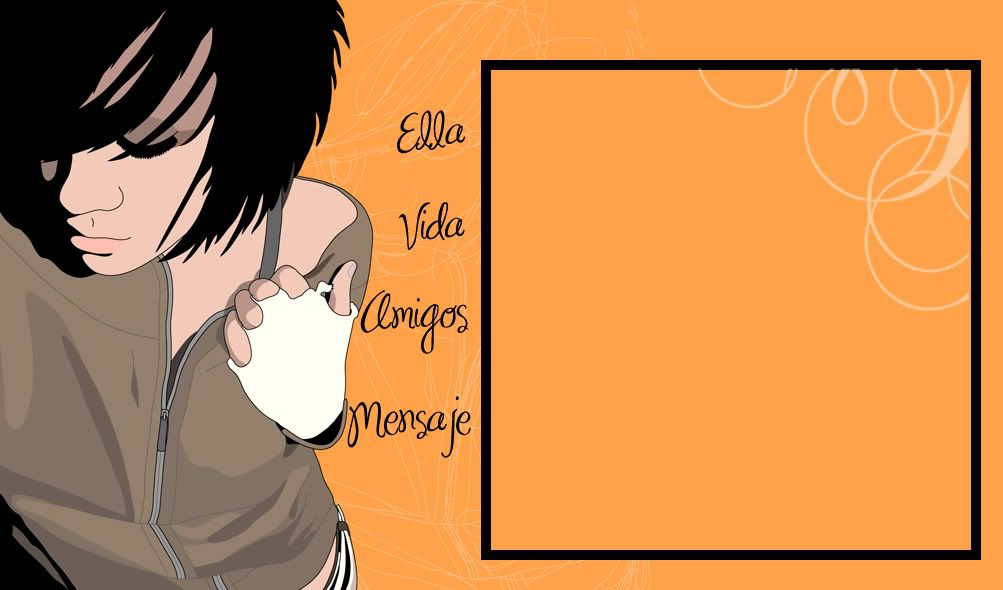 Tuesday, June 27, 2006
Alright alright people Doing my chap 5 report now. Supposed to show it by yesterday. Due to my 'smart' way of thinking of excuses, I get 1 more extra day to finish this report. N.. I juz started doing it juz now in the morning! muahahaha! hey. dont blame me. Im a bz woman. khekhekhe. dont even hav time to socialize right frens????
Started teaching tuition. Planned to teach only 1 kid actually till the loving and caring mama of this kid told her sisters and the word spread to all the sedaramara and now guez wad?? I'v got 3 irritating kids to teach with 1 more on the way(might as well I open a sch for the whole family) N including my part-time job N including my sch project. N NOPE B4 ANY1 of u start, I know that sch is much more important k. yeah right "U CAN MAKE IT HUDA! CHIAYO!" considering that most of U peeps have already graduated N STRUGGLING to get a proper job.'OUCH!'. Im thankful that Im still in sch. N still doin wadever im doing now. So stop giving me that pitiful looks wenever school is mentioned k! At least I dnt have to worry about finding a stable 'CAREER' for now. And i dont have to go to the same routine everyday. 'get up at 6 get ready to go to work. Go back at 6' U knw wad I mean. N its not as if im leading an intersting life right now either. BUT at least not as boring as some people.
Im juz sick and tired sometimes. Not by my life but by the people around me.
Sometimes a person character that I dont really favour can really affect me judging another person the same way. Geddit?? NVM.
OK gtg my 'loyal' frens.
Need to finish off my Chap 5. Considering that Im stll in sch, I still have some sch stuffs to do.



Can already feel the distance between us
and it rages on. | 10:44 PM |
Thursday, June 08, 2006
Went swimming yesterday.. WUHOOOOooo.. Not much change at the Tamp Swimming complex.. but oklaa.. at least its a nice sight than last time.. been wanting to go swimming since long ago.. I simply cant go swimming by myself.. so paisey.. after much persuasion and ehemm force.. heh.. yaa.. 1 of my closest fren actually agreed to go.. love u the very laa... and thnx for blanja-ing me.... haha
next time we go again k.. or maybe we go for a jog or something.. and u'r suppose to teach me to cycle remember??? then we can go cycling together.. hehe..
and it rages on. | 8:32 PM |
Monday, June 05, 2006
alright alright.. Its been a while..

something to share..

To love is to suffer. To avoid suffering, one must not love. But then one suffers from not loving.
Therefore, to love is to suffer,not to love is to suffer. To be happy is to love. To be happy is then to suffer. But suffering makes one unhappy. Therefore to be unhappy one must love, or love to suffer, or suffer from too much happiness.

Geddit??? ahaha...
I dont..
and it rages on. | 11:37 PM |