<--! Welcome to Beautifully-Insane where She's so Beautiful, it'd make u go Insane =p -->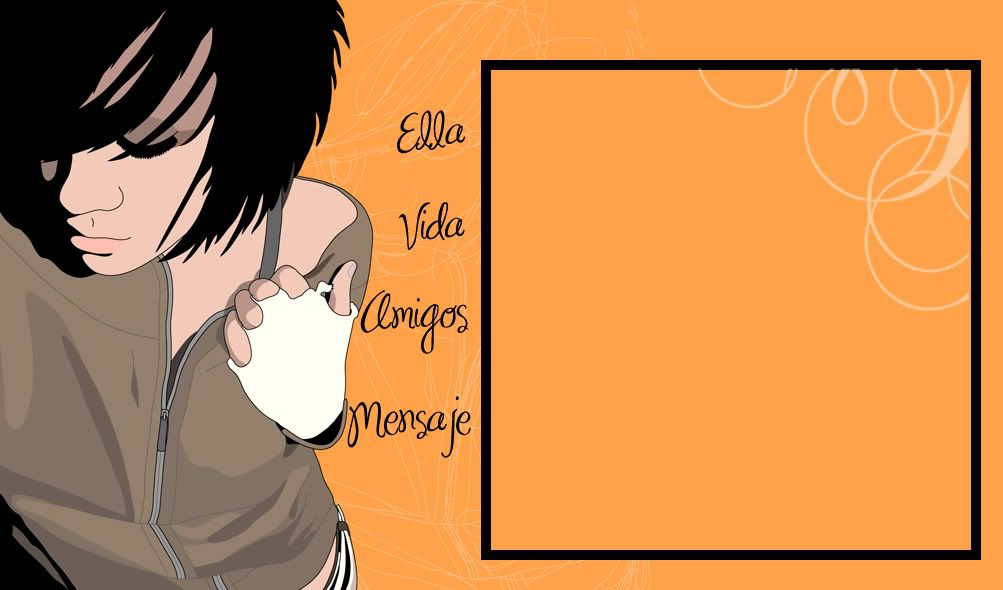 Monday, July 16, 2007
To whoever it may concern...

I shall quote the poem I came across...

N it fits perfectly how I feel bout U...

I'm writing this letter to tell you

I don't love you anymore.

I don't miss you.

I never have.

The truth is, I tried, but never found your adoration
anything other than arduous,

your niceties cliched,

your praise thoughtless.

and it has become unbearably obvious
that you love me with all the originality
of romance novels;

But do not be sad,
nothing is lost,
neither of us even loved each other truly-
you only thought you did
and I only wanted to.


Yupe its hard to get over you.
The relationship we had.
And the sudden change in you.
We were both at fault.
A great friendship gone to waste.
I questioned myself, why cant we be just friend in the first place.
That was my mistake.
Should not have lead you on.
Wonder how you get over me that fast.
Maybe its because of her.
Haha.
Whatever.

And here's another one...

I keep expecting you to fade,
to wake up one morning
and not care so I keep myslef
one carefully measured step away in anticipation
of your love's decline

so when your cheek turns and your attention wanders elsewhere
my heart will not be left all awkward
hanging
from elastic thread
you forgot to pull off
your old pair of socks

for it's in your nature to lost interest suddenly
we are both artists who suck the marrow out
of each other lovely bone

it just happens to be
my lovely bones this time

how bare.


Thanks for the love, care and concern you've showered me
No one can ever replace it.
Thanks for the memories
I shall lock it in and put it in a safe place.
Never will I open it.
What over is over.

I'm gonna miss you like a child misses their blanket but Ive got to get a move on with my life

To others,
Sorry for being overly emotional here.
and it rages on. | 3:56 AM |