<--! Welcome to Beautifully-Insane where She's so Beautiful, it'd make u go Insane =p -->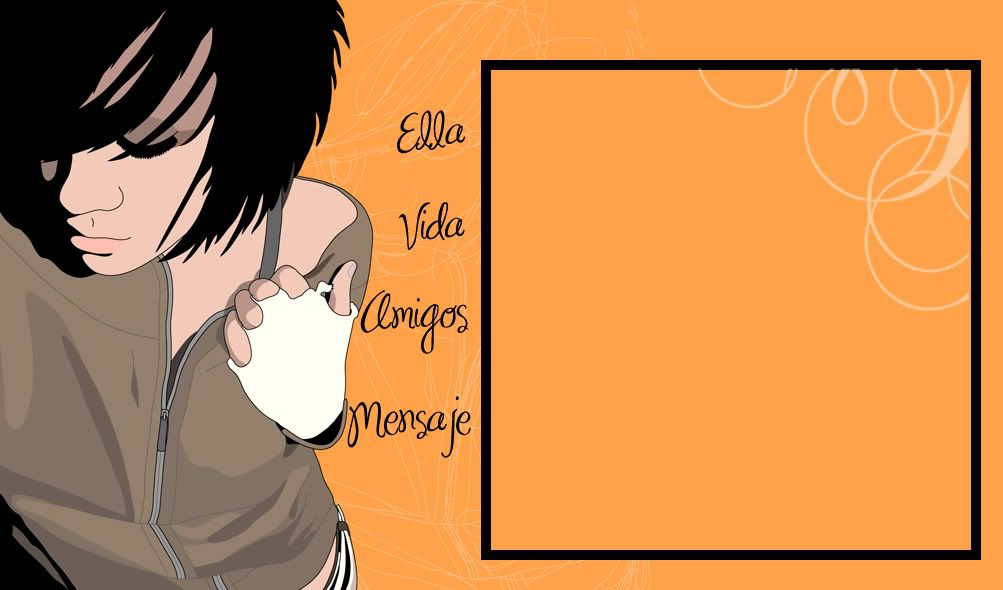 Wednesday, June 11, 2008
Is it love, or are u just someone I need to fill up my loneliness.
Sometimes I am so afraid of losing you but
Sometimes I myself want to stay far away from you.
Maybe its the way that you treat me. It seems that you're not satisfied with
what I am. Then why bother going out with me??
Sometimes I miss you terribly but there's nothing that I can do.
However, whenever you wanted to meet me, I will try my best to be there for you.
I know that you're busy with your stuffs and how bout me? Dont I have a life too.
You told me you love me but have you ask yourself lately?
I may not be the girl that you've been looking0 for but you think that you might be that guy that i have been looking for?
Nobody is perfect. I have accepted and learned to love your flaws and it seems that you cant do the same for me.
Whatever it is, Im missing you badly right now but there's nothing I can do about it.

I need you to show me that you really do love me.
Words has lost its meaning.
Im still the old me.
and it rages on. | 1:48 AM |