<--! Welcome to Beautifully-Insane where She's so Beautiful, it'd make u go Insane =p -->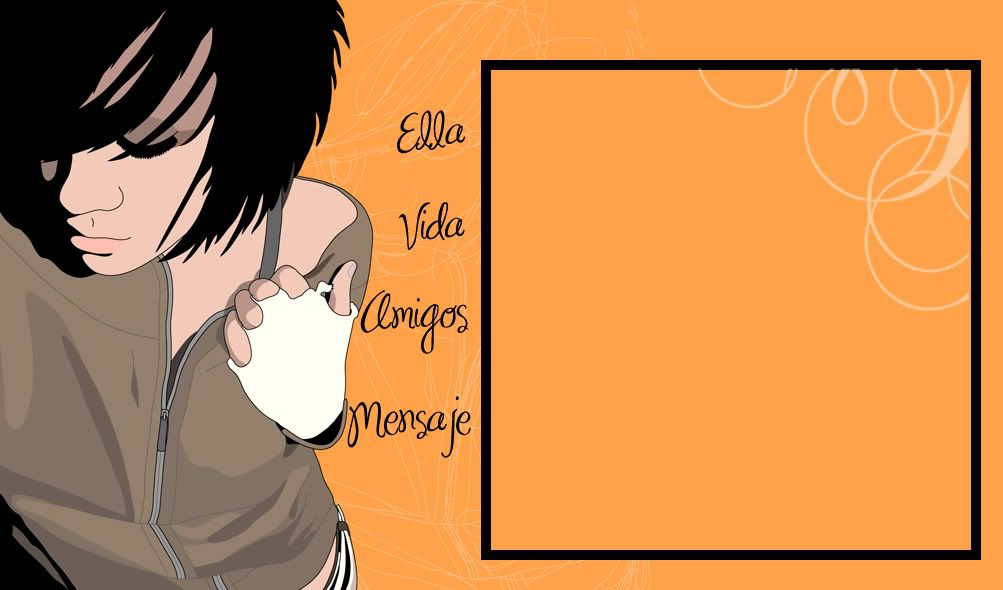 Sunday, July 02, 2006
tagged by muya

7 random facts about me.

i can get overly sensitive sometimes.
i tend to get emotional wen im alone.
im short-tempered but nv really show it to frens. (only family members)
i nv talk in class wen i was in k1 till pri3. (wakakaka!)
my wish has always been to turn back time.
i can be ignorant sometimes.
i hate rich bitches.

7 things that scare me.

ALLAH.
doomsday.
loneliness.
death.
the time wen all my frens decide to juz ignore me.
Losing my family members.
Falling in too deep.

7 random music at the moment

creep - radiohead
bathwater - no doubt
maneater - nelly furtado
takkan melupakanmu - radja
buttons - pcd
when im gone - 3 doors down
masih terserlah ayumu - exists (emo. I knw)

7 things or ppl i like the most

family.
closefrens.
bestfrens.
chocs.
pretty notebook.
money.
money.

7 things i say the most

oh shoot!
uhkei.
wohoooo.
big F uh.
to hell.
pasal uh.
niceee.

7 people to do this.

sheila.
leha.
rai.
sof.
aida.
rodie.
weite.
and it rages on. | 8:06 PM |